You weren't put on this earth to simply break-even..
You're here to break rules, to break records, to break through

Welcome from Lee Anne Haggard
Please click PLAY below
Have you always wanted to BE YOUR OWN BOSS?
Do you feel you are WORTH way more than what you are earning?
Are you missing out on valuable time with your FAMILY?
Are you over the long commutes to work? Rather WORK FROM HOME
Would you like the freedom to do more of the things you LOVE?
Own your own online home based business in Personal Development with flexible working hours, no deadlines, no hard sales, no targets, no peak hour traffic or office politics.
We have the product, the business plan, the marketing plan that sends customers to you.


We'll supply the system, your training and help establish your goals with a road map to your achievement. You supply the desire, motivation and willingness to learn, be taught, and have follow through, and you will find the success you are searching for.
I AM LOOKING FOR SERIOUS, MOTIVATED, PASSIONATE LEADERS; COMMITTED NOT ONLY TO THEIR OWN SUCCESS BUT THE SUCCESS OF OTHERS.

We are ONLY looking for people who are highly motivated, have a positive mindset, want to be self employed and know they can experience great results.
Successful candidates must possess the following qualities:
A true desire to generate financial freedom.
Strong work ethics and self motivation.
Willing to learn and follow a simple system.
Possess strong leadership skills.
Have integrity and high ethics.
An ability to embrace personal growth and change limiting beliefs.
Want to know more ? Fill in the form and I will contact you within 48 hours or if you are still not convinced have a look at the Online Business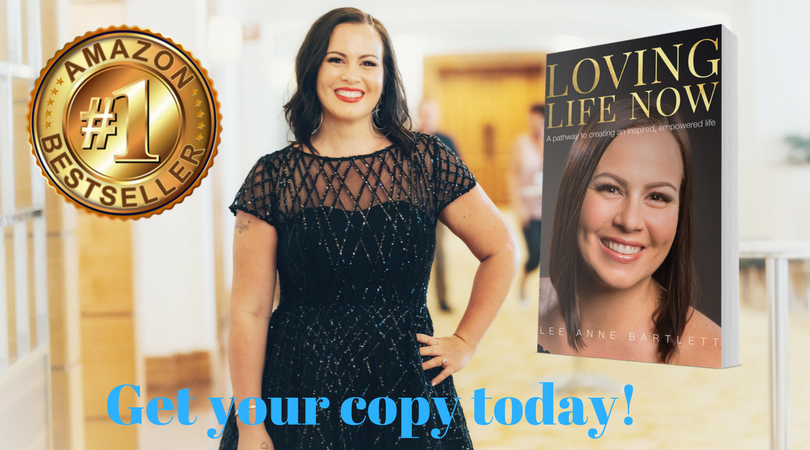 Best Seller in 90 mins
Australian kindle store: CLICK HERE
USA kindle store: CLICK HERE
Paperback COPY: CLICK HERE
A real work from home, online business
No incomes are represented or guaranteed in any amount for any participant. Some Associates will earn no money at all in this Program. No person earns any income solely for enrolling others in the program. Any experience shared may be unique to the individuals sharing them and should not be taken as assurances of success for others. Results of participation may vary widely.